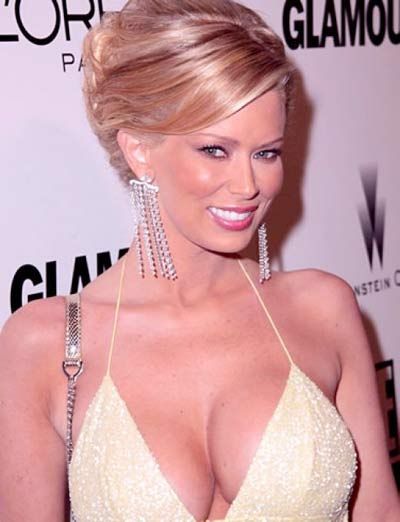 Well it's no surprise to find Jenna on this list. At one point, her assets looked like they were made from Play-Doh. This was a result of bad implants job of course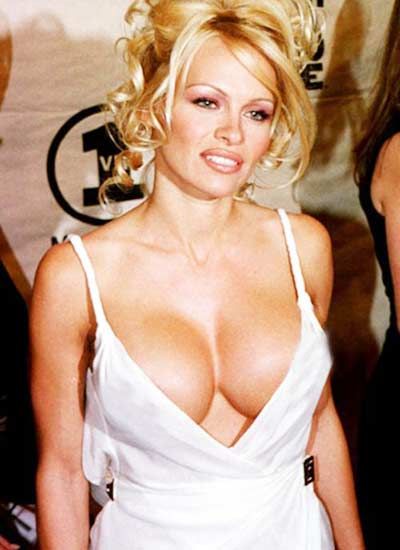 Pamela Anderson:
Owner of what are probably the most-viewed fake breasts in history, Pamela needs no introduction. What she needs now is some corrections to those plastic assets, ewww.
Rakhi Sawant:
She left no stone unturned to keep up her sexy image and her breasts enhancements were a part of it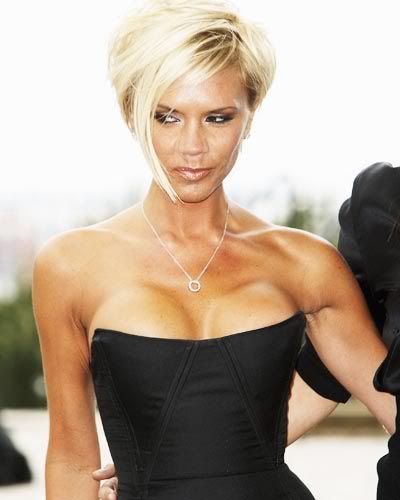 Victoria Beckham:
Her corrections could have done better than these awful assets. Posh wanted to 'spice' up her life but it turned out to be a big disaster that caught her public attention for all the wrong reasons.
Tori Spelling:
She could have used a nose job or chin surgery or may be even a facial transplant, but no, Tori Spelling had to have a implants that doesn't enhance her looks. They're just a tad too big and a tad too fake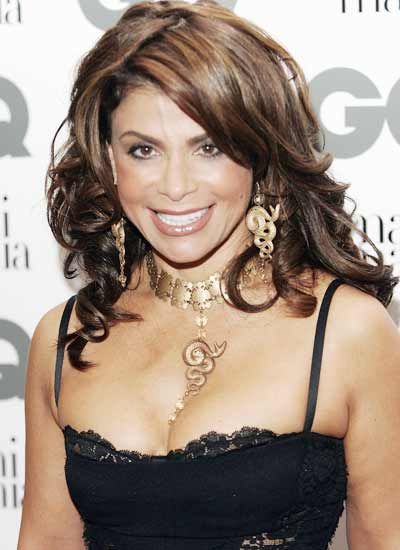 Paula Abdul:
After her implants, she looked like she has been bitten by a vampire. Her assets pretty much accurately describe what her implants looks like.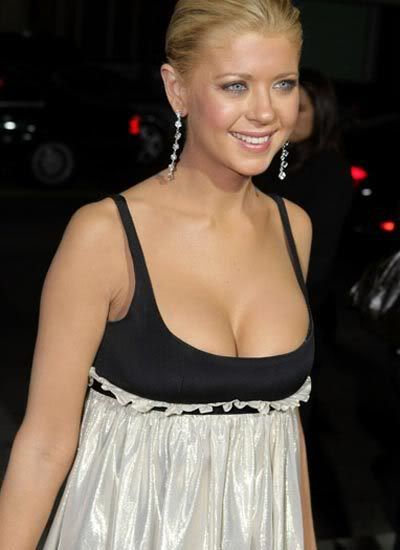 Remember Tara in 'American Pie', she was cute and incredibly hot. But then came her nasty srgery that faded all her cuteness.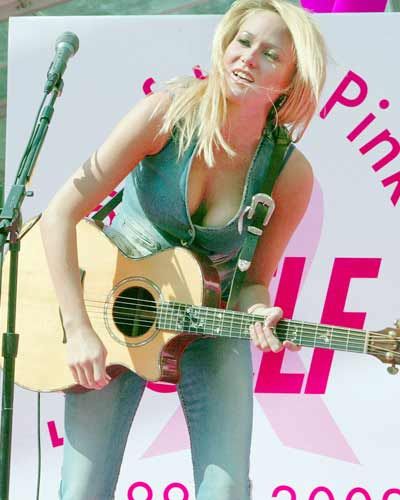 Jewel:
Her musical career has been declining in recent years. A srgery can usually help fix a performer's esteem, unless it leaves you with some bizarre effects.
Audrina Patridge:
Audrina has probably had breast implants, as they look perkier and significantly larger than they used to, but again it was not needed at all.
Vivica A. Fox:
She had such a bad srgery that 'weird' describes her assets or rather implants. She played a hardened killer in 'Kill Bill' Vol 1, no doubt she had put her new found skills to use