The nation would celebrate

Pakistan Day

on Wednesday to commemorate Lahore Resolution adopted on the very day in 1940. On this day, the Muslims of the Indian subcontinent pledged to create an independent homeland, where they could live in accordance with their religious and cultural values.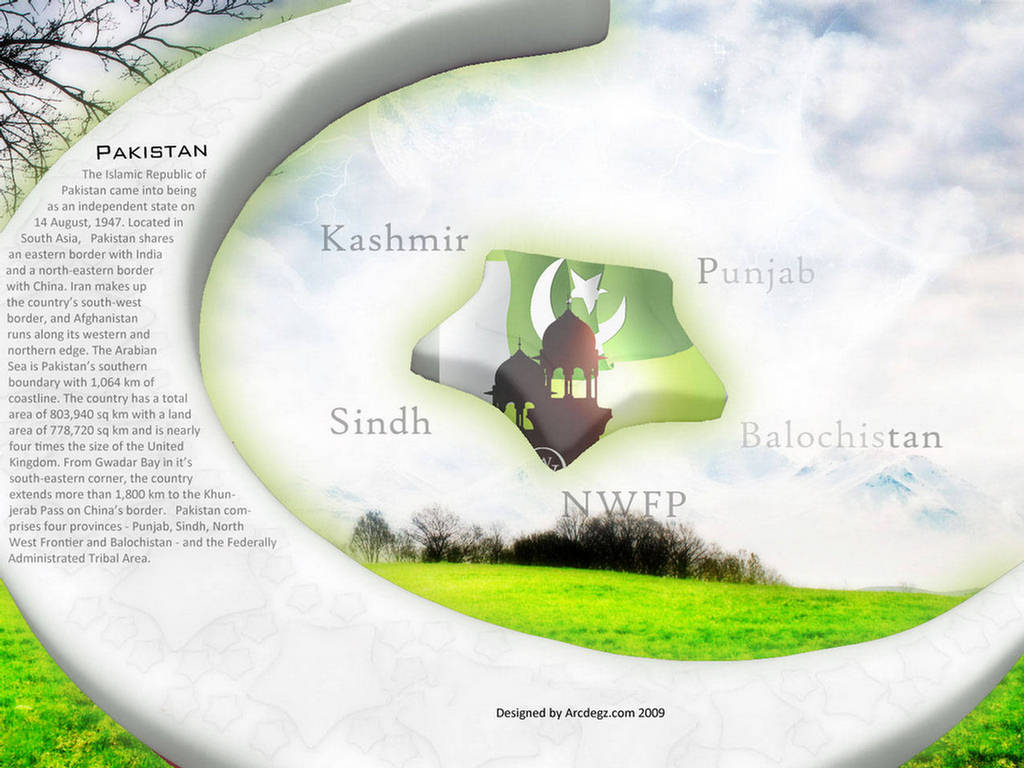 The

Pakistan Day Celebrations

regarding the holiday include a full military and civilian parade in the capital, Islamabad. These are presided by the President of Pakistan and are held early in the morning. After the parade, the President confers national awards and medals on the awardees at the Presidency. Wreaths are also laid at the mausoleums of Muhammad Iqbal and Muhammad Ali Jinnah.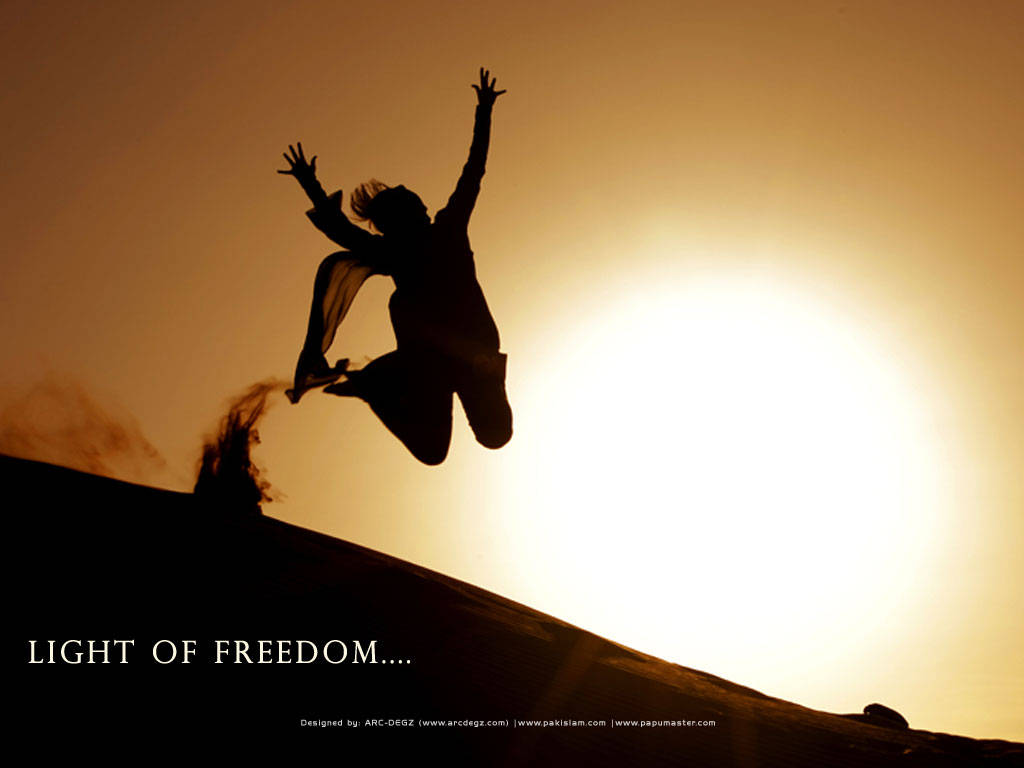 Pakistan Day also coincides with adoption of first constitution of Pakistan on March 23, 1956 that transited country to Islamic Republic of Pakistan.





Pakistan Day Wallpapers