HP Pavilion 2000-210US has the charcoal gray chassis and the different display coating. It has a glossy BrightView screen, whereas the 630 has an anti-glare panel.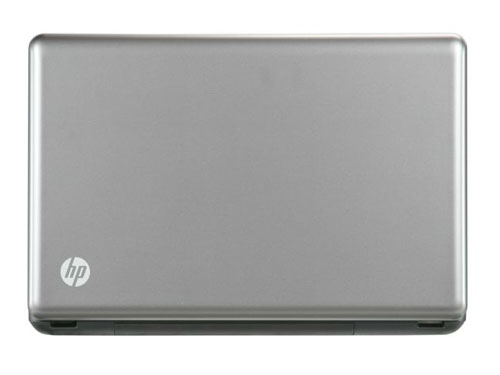 Both are based on the Intel Pentium P6200 dual-core CPU and Intel HD graphics. The available 2000 configuration in the US is the Pavilion 2000-210US with 3GB RAM (down from 4GB in the offered 630 model). As same as it's business counterpart, it has a 320GB HDD, DVD burner, webcam, and Windows 7 Home Premium.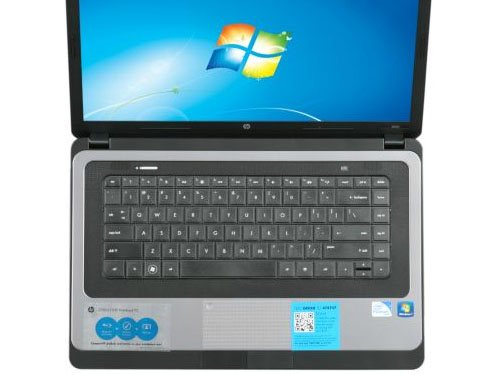 The 2000-210US lacks HDMI port which is present in the 630, but on the other side the former has built-in Bluetooth. There are also three USB 2.0 connectors, VGA output, 802.11b/g/n Wi-Fi, a media card reader, and multi-touch trackpad.

The laptop is priced at $428 at Walmart and $450 at Newegg ($400 after mail-in rebate), while the 630 currently costs $420.